We'll Satisfy Your Storage Needs
At A Better Self Storage, our goal is to deliver the best self storage experience we can to our customers in the Colorado Springs, CO, area. A Better Self Storage will provide peace of mind for you when storing your belongings in our secure storage units and properties. We offer a variety of unit sizes and top-of-the-line services and amenities. We have no doubt that you will find what you are looking for at one of our facilities.
We Care
In addition to secure units and our services and amenities, our customers choose A Better Self Storage because we care. We are dedicated to you and we deliver high quality customer service and an overall exceptional experience.
Our team is here to help you, so call or stop by one of our storage facilities and experience what A Better Self Storage can do for you!
Authorized U-Haul Dealer
A Better Self Storage has partnered with U-Haul to become a local U-haul dealer, providing our customers with a variety of low cost moving trucks and trailer rentals. You can convenitently reserve, pick-up and drop off your rental at one of our two authorized U-haul dealers.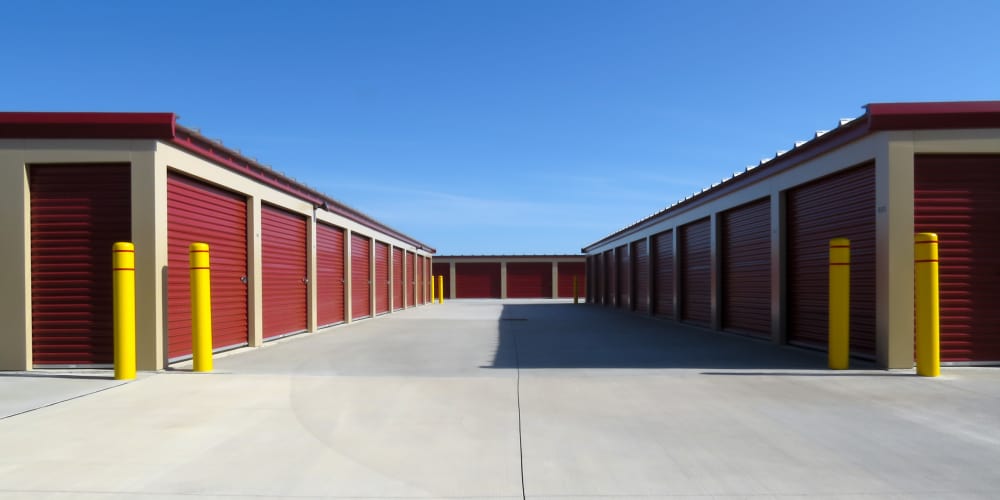 Store Better Today With A Better Self Storage